Lending
Leading real estate financing capabilities founded on close market relationships
"PIMCO Prime Real Estate is one of the leading, European, alternative senior debt provider backed by direct lending capabilities as well as local origination and loan asset management presence, and acting on a pan-European basis."
In Europe, our focus on prime has enabled us to build a resilient, diversified and high-quality real estate lending portfolio. Our award-winning, multi-functional teams work in partnership with borrowers, providing real estate expertise as well as financing.
We typically target long-term, fixed-rate maturities ranging from 7-20 years. In addition to senior loans, we have strategically increased our allocation to enhanced build-to-core and manage-to-core loans, particularly on future-oriented assets, to fulfil investor aims and reinforce our sustainability commitments. This approach is designed to enable us to consistently grow capital and deliver strong returns for our clients.
"In the U.S., our diversified lending book is invested in stabilized assets ranging from office, retail, logistics, to for-rent multifamily residential properties. Our team of experts has continued to expand our footprint across the U.S. in combination with top-notch partners who understand the market needs and dynamics."
In the U.S., market dynamics and our clients' interests have meant lending has proliferated in recent years. We seek to generate high quality yield across investment cycles, on loan terms ranging from 5-30 years.
New opportunities are emerging in U.S. commercial real estate lending as '18/7' cities become increasingly attractive to clients, rivaling the traditional 24/7 cities. Our diversified portfolio offers exposure to core sectors across the top 50 Metropolitan Statistical Areas (MSA).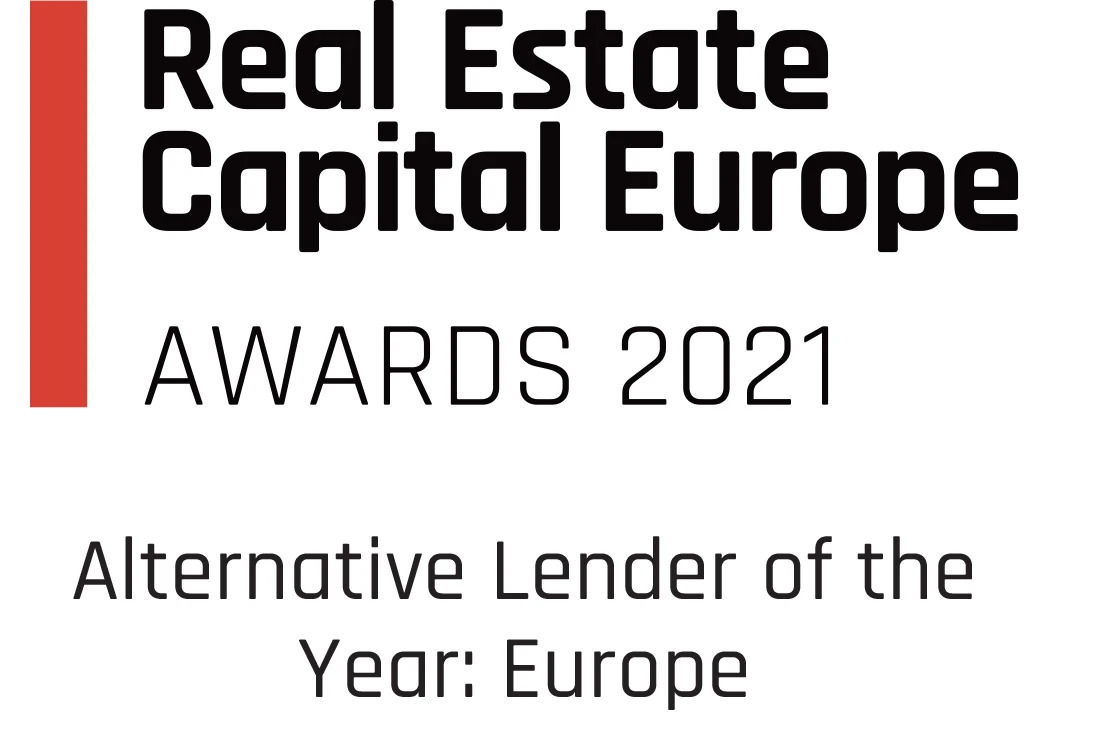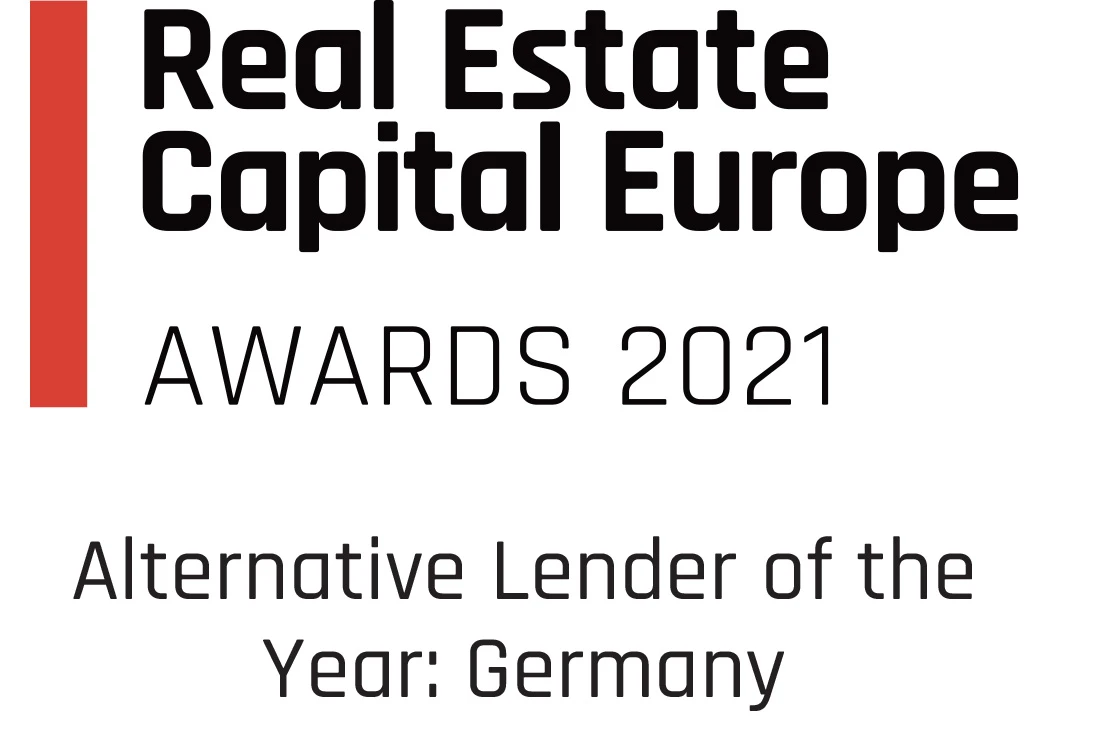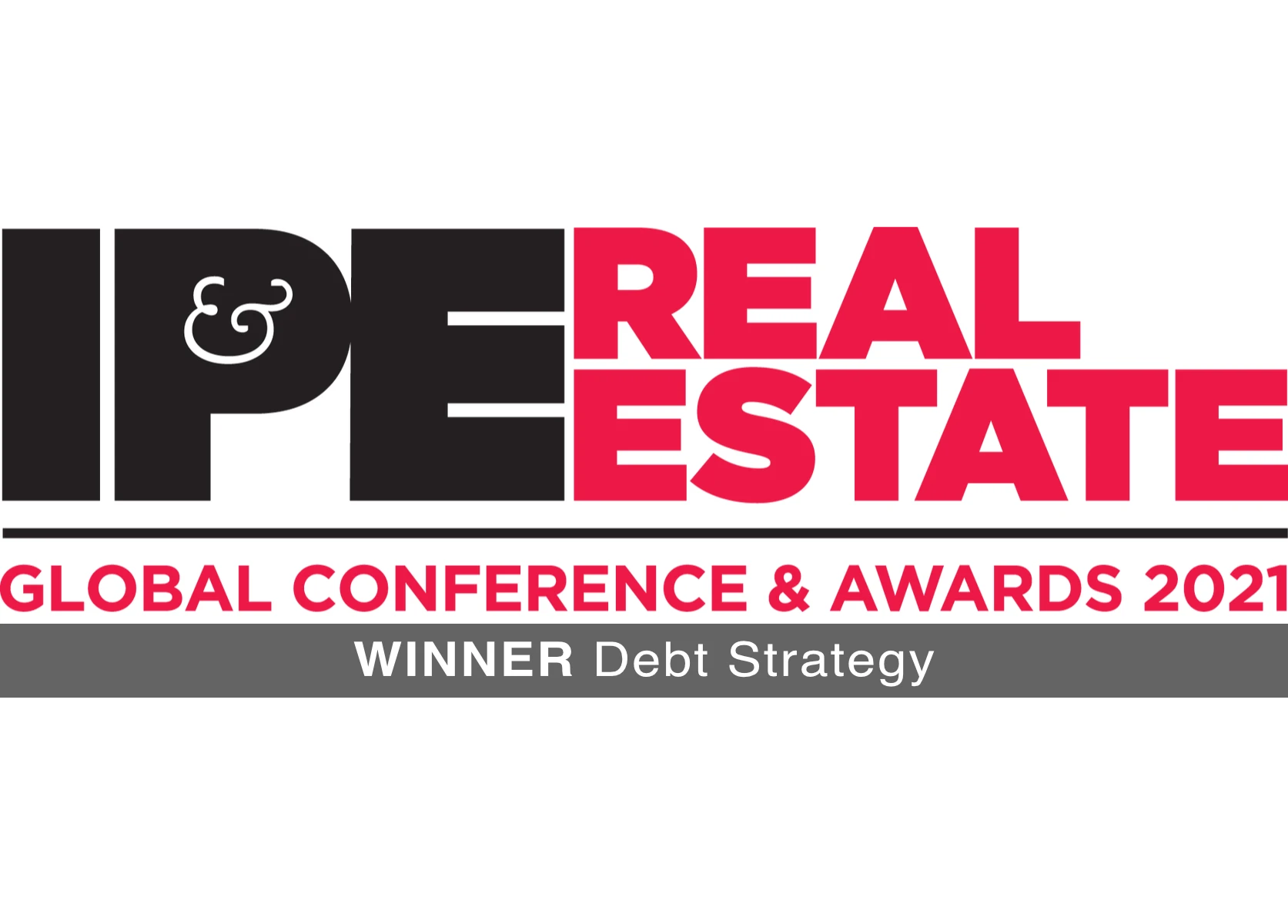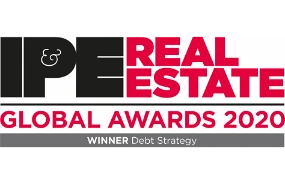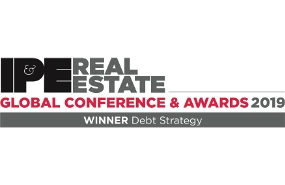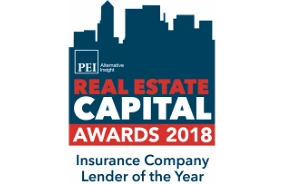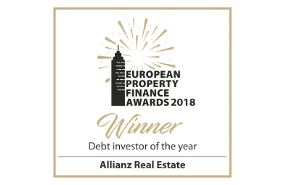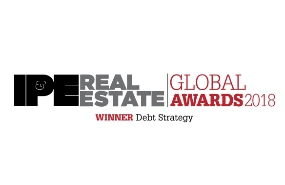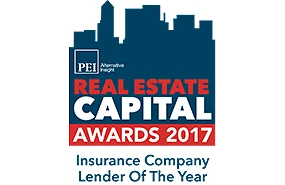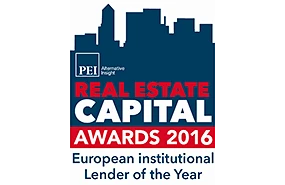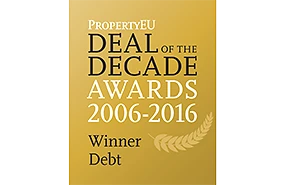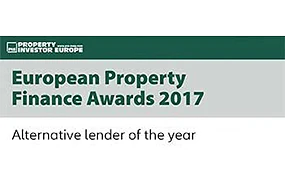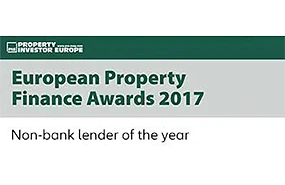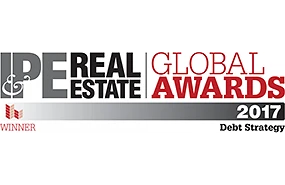 Michael Cale
"Our widespread local and regional expert teams get sight of a considerable range of opportunities. Utilizing our extensive network of borrowers, banks, partners and advisors we are able to generate a range of financing solutions."
Michael Cale, Co-Head of Debt Investments, U.S.
Shripal Shah
"Our origination and loan asset management capabilities, our holistic market understanding and close relationships are at the core of our award-winning, pan-European lending program."
Shripal Shah, Debt Origination, London
Bruno Dord
"We continuously develop and refine our investment themes, leveraging our global understanding of real estate to inform the regional strategy and deliver economic value for our clients."
Bruno Dord, Debt Origination, Paris
Debora Sobel
"Alongside our core mandate in Europe, we are increasingly lending on future-focused assets – build-to-core and manage-to-core – with sustainability, smart and user experience as their standout features."
Debora Sobel, Debt Origination, Munich