Real Estate Asset Management
Building resilience in our real estate portfolios through expertise, experience and innovation
Our real estate Asset Management community is a global team of experts using data, global standards and local knowledge in order to create value for clients, decarbonize our portfolio and boost the experience of our buildings' users.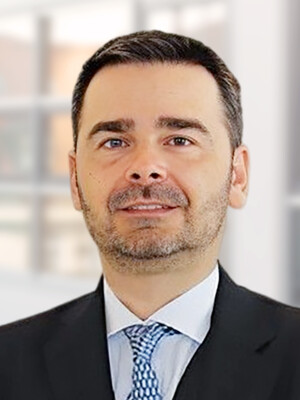 Fulvio Delaiti
"The PIMCO Prime Real Estate asset redevelopment program is one of the most ambitious in Europe. The focus on sustainability and the re-development of buildings like 23-29 rue de Châteaudun in Paris or Corso Italia in Milan into modern and flexible office spaces has become fundamental to the growth of our business."
Fulvio Delaiti, Head of Italy, Co-Head of Asset Management Europe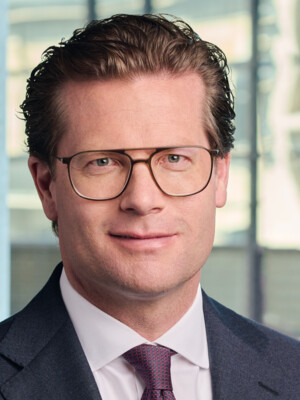 Lars Fröhling
"The combination of the hands-on approach of our local Asset Managers and the knowledge-sharing within our global community gives us a deep understanding of tenants and their needs and has ensured a consistently high occupancy rate all over the world."
Lars Fröhling, Co-Head of Asset Management, Europe
Peggy DaSilva
"We understand the role our properties can play with tenants and in the communities where they are located. In-depth market knowledge and trusting relationships with key operating partners are the hallmarks of our U.S. asset management activities."
Peggy DaSilva, Head of Asset Management, U.S.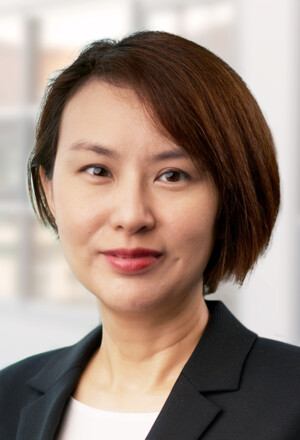 Suat Ghee Ong
"Asset resiliency goes beyond signing long leases. Buildings need to provide value-adding services and a healthy environment for the people who live, learn and work in them. The smart use of technology helps to enrich user experience while optimizing efficiency and sustainability performance."
Suat Ghee Ong, Head of Asset Management, Asia Pacific
Grigor Hadjiev
"By creating a global platform focused on innovation and digitalization we developed a smart program of secure data collection and analysis that provides meaningful insights for our tenants and learnings for our broader asset management activity."
Grigor Hadjiev, Head of Innovation and European Sustainability
Creating resilience through asset management - use cases